The Tucson Memorial, @WPHLive - Powered by ESPN
From Thursday, October 31, 2019
To Sunday, November 03, 2019

Contact
David Fink
This email address is being protected from spambots. You need JavaScript enabled to view it.
412.716.6000
The Tucson Memorial was designed by local handball players in early 2015 to honor those in our community that have left us; remembering that "Life is What You Celebrate. Every Ounce of it. Even it's End." This is not a somber event, instead it's a celebration of life and the sport we love most... HANDBALL!!!
(A No Entry Fee Event)
October 31 - November 3, 2019
Tucson, Arizona @ the Tucson Racquet & Fitness Club
FEATURING:
Pro Qualifiers, Elite Men, Women's Pros, Senior 40+ and Pro/Am Money Doubles (Skilled divisions, age classes, amateurs; juniors, women; singles & doubles).
PRIZE MONEY:
$25,000 (plus) in cash and prizes offered in just four divisions!
NO ENTRY FEE:
You do not have to pay to play in this event! Souvenir, food, drink and BBQ are all FREE for the player.This No Entry Fee Event is open to the public now and has divisions for Women, Juniors, Amateurs, Elite Pros, Skilled, Age Division; singles, doubles; small ball 4 wall and more!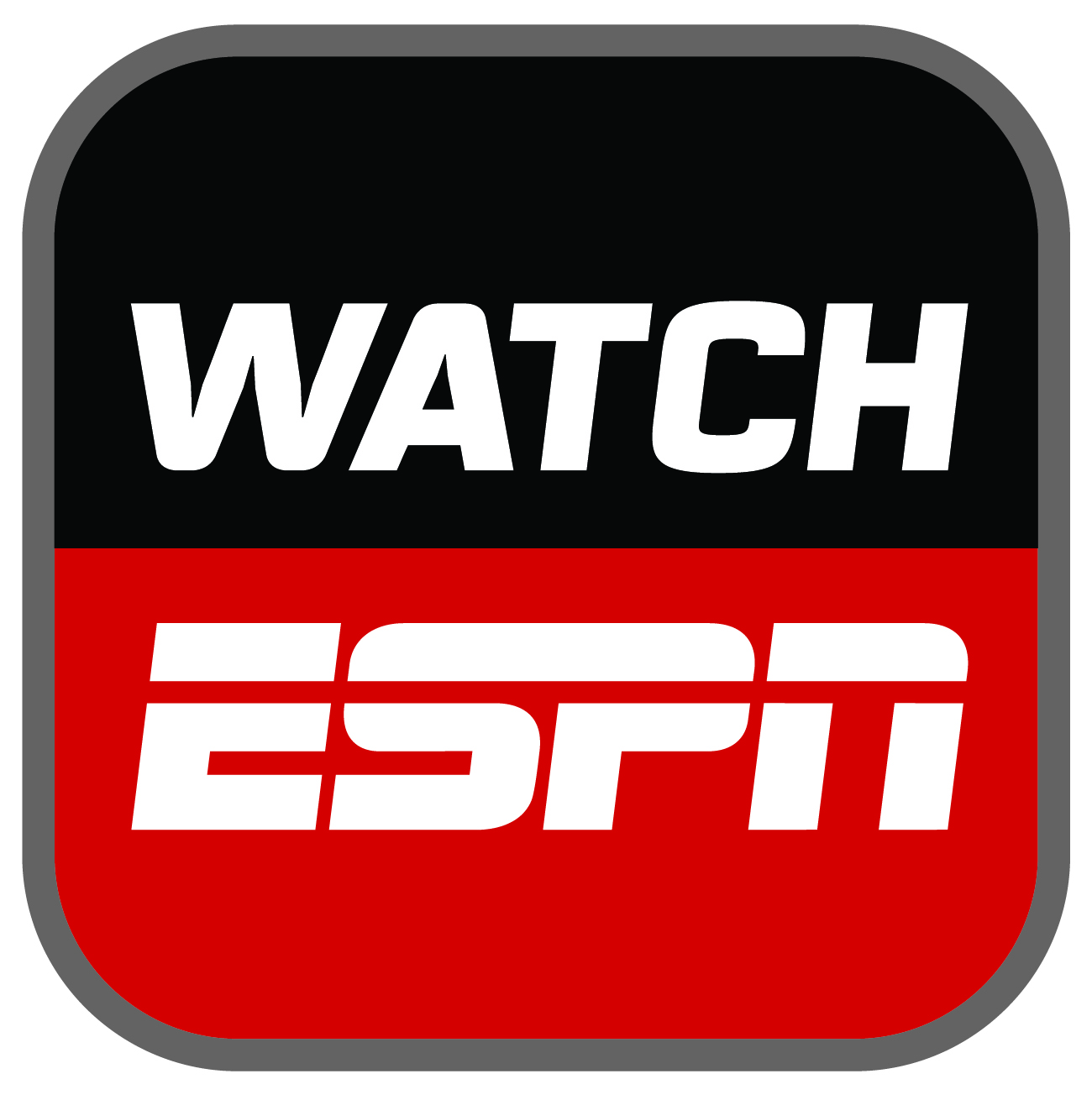 Location
Tucson Racquet & Fitness Club 4001 N. Country Club Tucson, Arizona 85716