2nd South End Rowing Club Women's Handball Tournament
Saturday, October 19, 2019
Contact
Emily Gable:
This email address is being protected from spambots. You need JavaScript enabled to view it.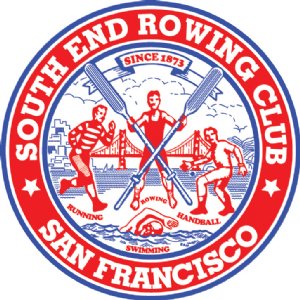 The South End Rowing Club's Women's Handball Tournament is back for a second edition on Saturday, Oct. 19, 2019.
SAVE THE DATE (October 19)
for the 2nd Women's Handball Tournament at the South End in San Francisco!
This is our 2nd Annual Women's Handball tournament at the South End Rowing Club. Last year we made history with the first all women's handball tournament on the West Coast! Let's keep this tradition going with our 2nd annual tournament! This is a fun, one-day handball event for women players only that focuses on newbie and intermediate players. 
Location
South End Rowing Club 500 Jefferson Street San Francisco, California 94109