WPH Mardi Gras Open/Race4Eight (LTE) Stop
From Friday, February 15, 2019
To Sunday, February 17, 2019

Contact
David C Vincent & David Fink
This email address is being protected from spambots. You need JavaScript enabled to view it.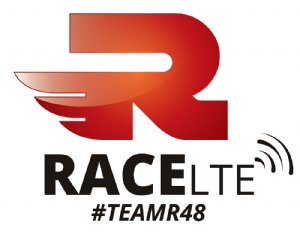 The World Players of Handball and the New Orleans handball community are thrilled to host the 2019 Mardi Gras Open/R48LTE, February 15-17, 2019 at the Ochsner Fitness Center, located at 1200 S. Clearview Pkwy, Harahan, LA 70123.
The R48 will be staged in New Orleans for second time, featuring the R48LTE and SR48 Pro, as well as A/B, C, 50+ and 60+ Master's Singles and Doubles and Female A/B singles.
-
The WPH R48LTE awards half the R48 ranking points as a traditional R48 event and nearly half the prize money.
-
Prize money and ranking points for R48 LTE events:
-
1st: $1.5k (5 ranking points)
-
2nd: $1k (4 ranking points)
-
3rd/4th: $750/$750 (3 ranking points)
-
5th-8th: $500; if the event has 8 ranked pros or better (2 ranking points)
-
LTE ranking points are only valid to the player if that player qualifies during the season and/or are named in the top eight and have accepted their invite. Once the player qualifies, then their LTE points become retroactive (same for the Elite Eight member). If a player accrues points at an LTE stop without earning ranking points in that R48 season, those points will be frozen until that player earns ranking points at a R48 stop. If/when the player earns points in a full R48 stop, his LTE points will be added. If the player does not earn points in a full R48 stop, his LTE points will not accessible.
Want more info? Find it at

This email address is being protected from spambots. You need JavaScript enabled to view it.

 
Location
Ochsner Fitness Center 1200 S. Clearview Pkwy. Harahan, Louisiana 70123