New Orleans Mardi Gras Open & WPH R48Pro VIII Stop #5
From Friday, February 15, 2019
To Sunday, February 17, 2019

Contact
David C Vincent & David Fink
This email address is being protected from spambots. You need JavaScript enabled to view it.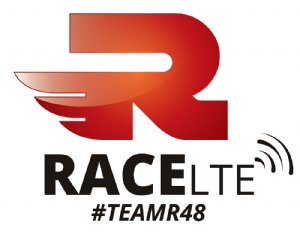 Join us for the Mardi Gras Open & WPH Race4Eight Professional Handball Tour Stop #5 (Season 8)
WPH returns to The Big Easy as the 8th edition of the WPH R48Pro Season continues into the new year and will bring in players and fans from all over the country.
Come join us as a player, fan or spectator in one of the most exciting backdrops in all of Handball.
The Entry is open to the public now and is highlighted by divisions for Women, Juniors, Amateurs, Elite Pros, Skilled, Age Division; Singles, Doubles; Small Ball 4 Wall!
TV Coverage: This event will be aired LIVE on ESPN3 & the WatchESPN App courtesy of the WPHLiveTV Film Crew (Saturday & Sunday). Ask the WPH for more info: This email address is being protected from spambots. You need JavaScript enabled to view it.
ENTER ONLINE:  http://www.r2sports.com/website/event-website.asp?TID=24892
Location
Ochsner Fitness Center 1200 S. Clearview Pkwy. Harahan, Louisiana 70123