2018 USHA / ICHA Junior Big Blue Nationals / Singles Championships
From Saturday, August 18, 2018
To Sunday, August 19, 2018

Contact
Team ICHA
This email address is being protected from spambots. You need JavaScript enabled to view it.
718-703-7699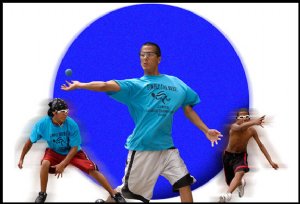 Every year, USHA and ICHA host the Junior Big Blue Nationals/Adult Singles Championships to connect both junior and adult players in a large handball community.

By joining the two groups, we promote junior and adult players to challenge each other and form unexpected and exciting matches.

Don't miss out on your chance to compete and join our tournament today!
Get a $10 early bird discount for signing up before July 28th!
Enter Online:  http://www.r2sports.com/tourney/home.asp?TID=29317

Location
Central Park North Meadow North Meadow New York, New York 10029